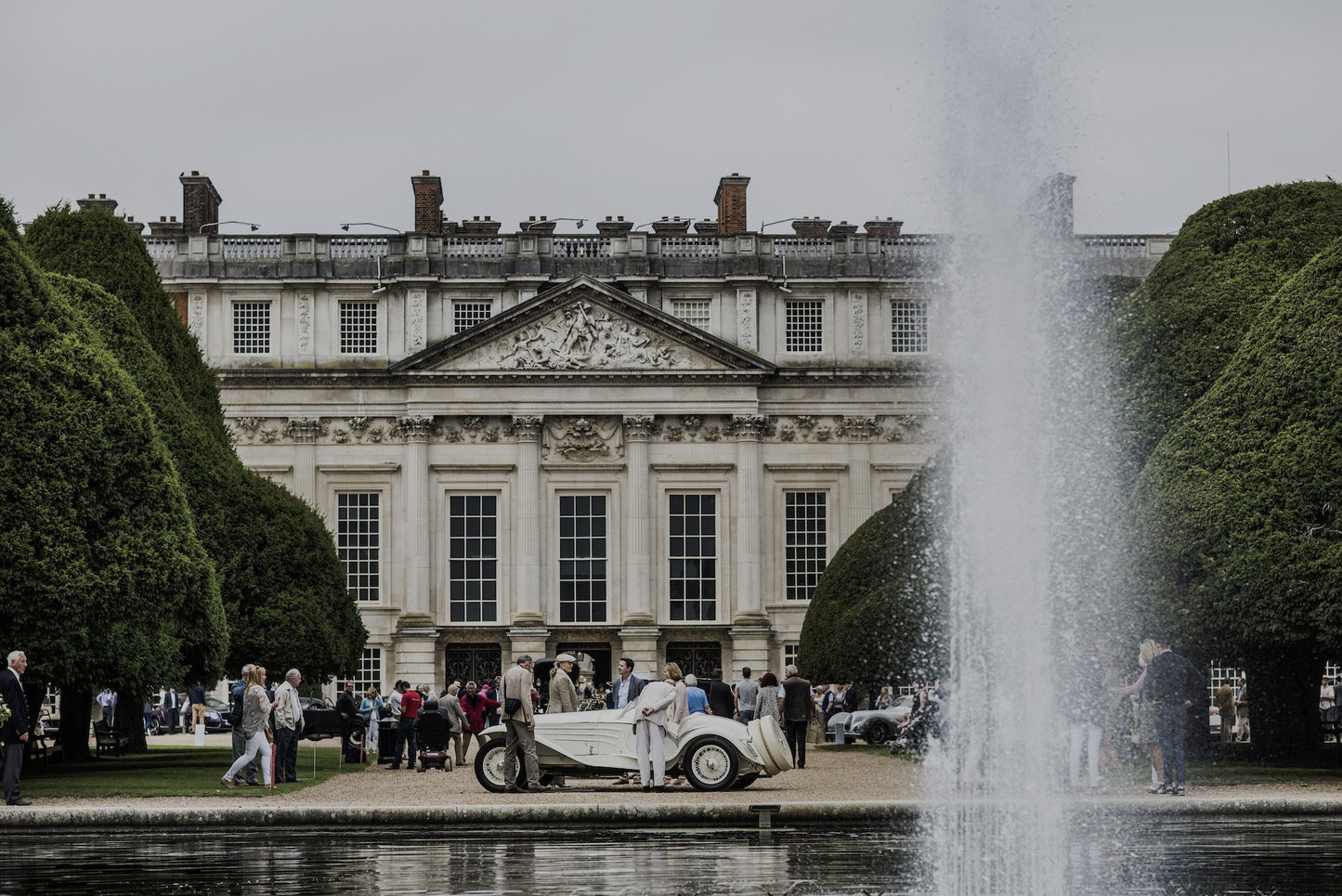 Truefitt & Hill at The Concours of Elegance
Truefitt & Hill are proud to announce that we will be exhibiting in the Royal Warrant Holders Association and Qest Pavilion at the 2017 Concours of Elegance.
The Concours of Elegance brings together 60 of the rarest cars from around the world – many never seen before in the UK. Complementing the Concours of Elegance will be displays of other fine motor cars as well as exhibitions by many luxury brands as well as luxury car manufacturers. The event will take place September 1-3, 2017 in the stunning grounds of Hampton Court Palace.
Truefitt & Hill are proud to be taking part in this event and supporting the Royal Warrant Holders Association. We will be creating a pop-up barber shop on our stand, and one of our master barbers will be on hand to offer complimentary hot towel wet shaves and facial massages. We will also have a selection of our luxury grooming products, including shaving creams, colognes, and shaving sets for visitors to sample and purchase.
We look forward to seeing you at the Concours of Elegance. To purchase tickets please visit https://concoursofelegance.co.uk/tickets/
Photographs courtesy of The Concours of Elegance