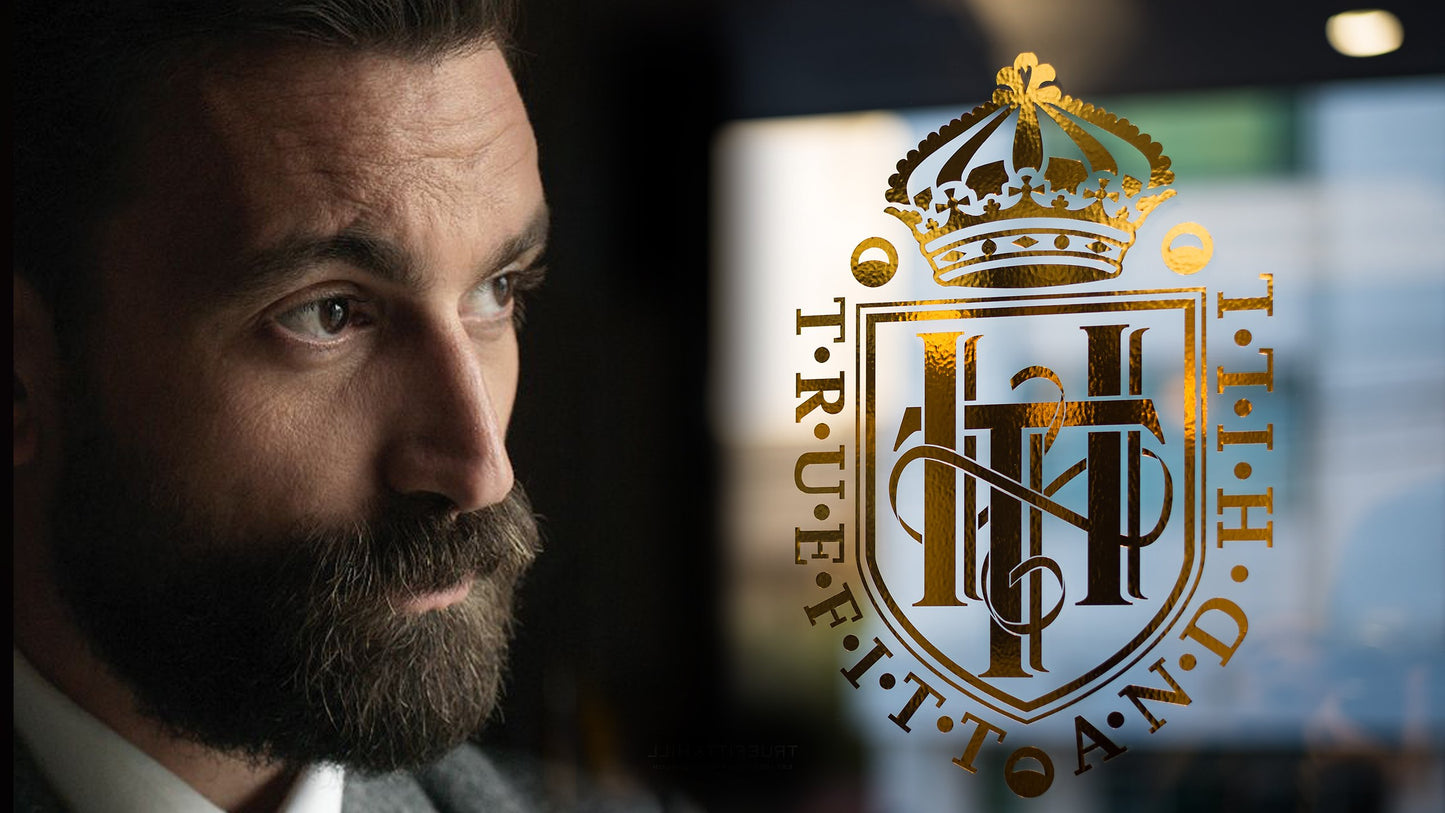 Truefitt & Hill Supports Movember
This November, support the Movember campaign to raise awareness of men's health
We are pleased to announce that Truefitt & Hill is proudly supporting the Movember Foundation, the leading global organisation committed to changing the face of men's health. We hope to help to collectively raise awareness and support their ongoing quest to help men live happier, healthier and longer lives.
Currently 1 man dies every 45 minutes in the UK from prostate cancer, while 2,400 are diagnosed with testicular cancer each year. Tragically 12 take their own lives each day. By discussing these issues together we can stop men from dying too young.
We hope that you will join us and participate this year. You can get involved with the Movember campaign in a number of ways:
 
The simplest way to show your support is to grow a mo (ustache) and raise awareness.
To ensure you stay the perfectly groomed and stylish gentleman this Movember, we have created a series of short films with advice from our Master Barbers.  to ensure, The tips will not only help you with the optimum growth for your mo (ustache), but also ensure that you are able to grow it with the utmost care and style.
See the best way to prepare for Movember below.
We created a Movember collection to help with your grooming routine this month, and with every purchase 10% will be donated to the Movember Foundation on your behalf.
 
Your Movember Grooming Kit Essentials:
Ultimate Comfort Shaving Cream (both bowl and tube)
The entire The Gentlemen's Beard and Moustache product range – Beard Oil, Beard Balm and Moustache Wax.
We will be sharing a series of updates on social media, If you so do follow us on Instagram and Facebook. Next week we will be looking at the best way to style a short mo and we look forward to seeing your mos in all their decadent glory!