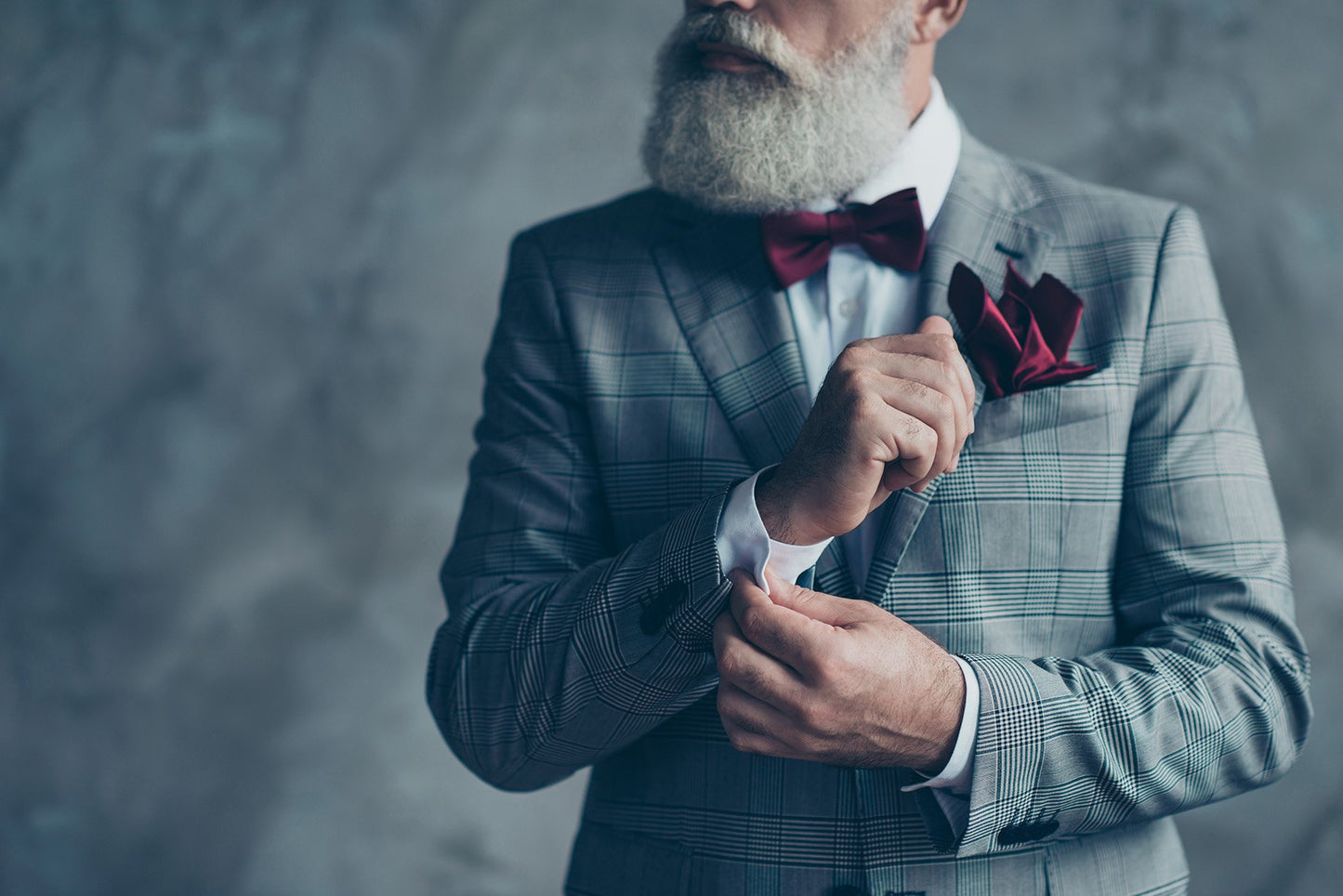 The Gentleman's Gifting Guide
This is the man who lives life at full speed. Constantly on the move, getting things done. This is the man who will not slow down on his own accord, so he needs someone to do it for him. Truefitt & Hill's Ultimate Grooming Experience is the perfect excuse for this man to slow down, recharge his batteries and feel truly appreciated. 
Being out and about in these cold winter months can take its toll on us. The dry air can be harsh, leading to sensitive and uncomfortable skin. Help give his skin the treatment it deserves with the Advanced Facial Moisturiser to protect against dehydration and premature skin ageing.
He loves to present himself at his very best at all times, in his appearance and in his possessions. He appreciates the craft of how things are made and the little details that make them special. The Edwardian Collection is perfect for this man as he will admire the quality and beautifully hand finished product.
The life of the party, this man loves to surround himself with people. Always there at the drop of a hat, he comes into his own in the festive season. Help him make a statement with the people he meets by giving him the Sandalwood Cologne. The modern take on a subtle classic that leaves a sophisticated impression.
For the active man who loves to get involved with the action on the pitch, in the gym or on the court. He looks after his physique, so help him to do so with the Advanced Treatment Serum that will treat and protect his skin, even with his physical lifestyle.
On his journey to becoming a man, this young gentleman may be embarking on his first shave, which can be a big occasion in a young man's life. Make it extra special with the Wellington Razor. Not only will the quality stand him in good stead for many a shave, the hand crafted razor will provide the smoothest, safest shave possible.
With Christmas just around the corner, we hope the Truefitt & Hill Gifting Guide has helped you find a thoughtful gift for a wide range of men.
Click here to see our specially chosen Christmas range.