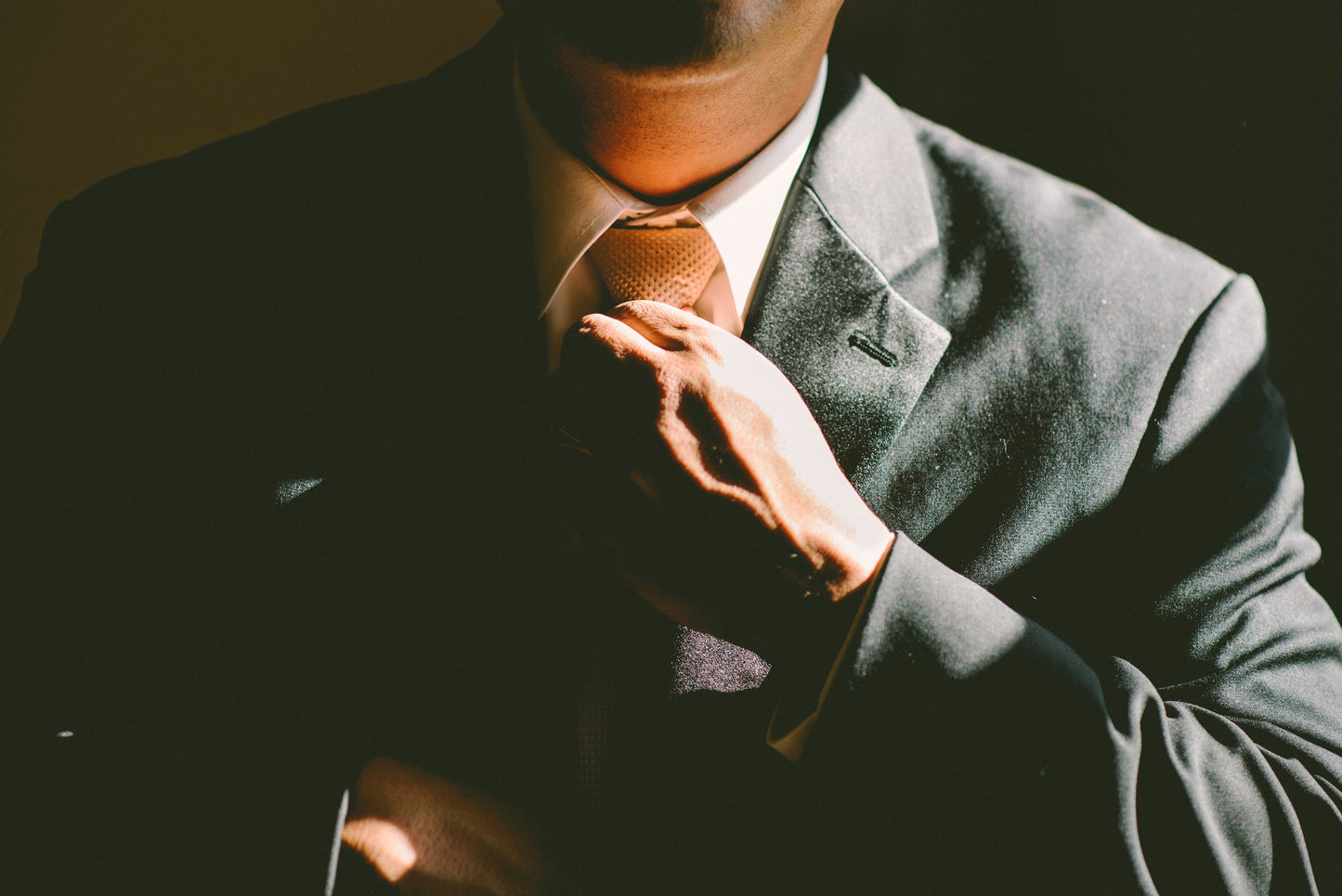 New Year, New You: A Guide to Being a Better Man in 2017
It's January, a month when self-improvement and reinvention are at an all-time high. Perhaps you've decided that 2017 will be the year you finally visit that dream destination, take your fitness up a gear or even get round to learning something new. If 2016 taught us one lesson, it's that anything (really, anything) can happen. So, with this in mind, here's how to become an even better version of yourself, for yourself this year.
Up your fitness game
If you're struggling to muster the enthusiasm to get in shape, perhaps it's time to try something different? Rather than continuing with your gym membership, why not consider putting those monthly payments towards a road bike instead? It's a replacement for your daily commute and a great workout in one. Not one for Lycra? Maybe try after-work 5-a-side football? A more sociable way of enjoying a sport, all you need is a group of friends and some green space. If your evenings are tied up, combine work with sport and try your hand at golf. Granted this isn't the most invigorating workout, but the health benefits are there. There's four miles in total on the average 18-hole course and you'll still get good upper-body strength with those swings. It's a sure-way to impress clients, too.
Disconnect for a while
Now is the perfect opportunity to reassess your routine and establish a better work-life balance. Taking time out from the daily grind is a lot easier than you think. We only need to look to our neighbours in Germany or even Sweden - the latter who have six-hour working days - to know that productivity is increased when we spend more time away from our screens. And it's not just our offices that are taking up all of our time and attention, it's also our phones and social media habits. Try rethinking how you spend your time and if the task in hand (literally) is really worth your energy. Commit to making those plans with family or friends, set aside two hours of non-internet time every week or even go a whole day without it. This year, be more mindful of making time to enjoy the little things in life.
Add a string to your bow
Instead of spending these long winter months hunkered in front of the television, why not take up a hobby or learn a new skill? Engaging in a creative pastime helps your mind detach itself from work and betters your ability to focus. Not only this, but it ultimately makes you feel happier and more fulfilled. Ever considered learning a new language, for instance? Becoming multilingual enhances your mental abilities and can also assist you in becoming a better traveller. Saluti!
Broaden your horizons
The start of each year is a time for reflection and there's no better way to do this than experiencing a new landscape and a different way of life. If you don't have time for a big trip, there are plenty of places that make for excellent long weekends full of siteseeing and great cuisine. There's no excuse – you can learn more about yourself in a new city than you ever will in the office or your home. Plus, it could be the perfect chance to test that new language you've been learning.
Turn the page
These days we read more than ever before. Our phones give us instant access to the Internet, social media and email, but when was the last time you read an actual book? Leave the screen behind and delve into that novel you've been meaning to start, or failing that, listen to an audiobook. You can never go wrong with a Charles Dickens classic – who also happened to frequent Truefitt & Hill. Why not strive for a healthy body and mind this year?
Follow your nose
It's well known that a distinctive scent can trigger strong memories – 'olfactory memory' to those in the know. As you prepare to make this your year, why not pick a fragrance to help remember it by? At Truefitt & Hill, we cater to the exacting standards of London's gentry and believe that good grooming is the essential mark of a true gentleman. One for the modern man, our Apsley cologne - named after the capital's iconic townhouse - is blended with both woody and citrus notes for a truly unique aroma. Make this the finishing touch on your best year yet.